Urns
If you would like your pets ashes returned in an memorial urn we have a wide range for you to choose from, listed on this page.
Jewellery
We also have a range of commemorative jewellery if you wish to keep your loved one close to your heart. Commemorative jewellery holds a small amount of your pets ashes, and are used in conjunction with one of the larger containers.
Ashes for scattering
You may wish to have your pets ashes returned for scattering in our biodegradable and sustainably created cannister.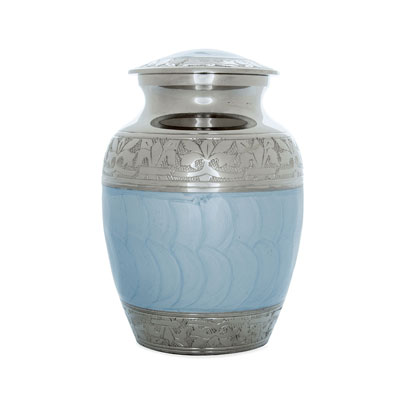 Brass blue
B1
s/m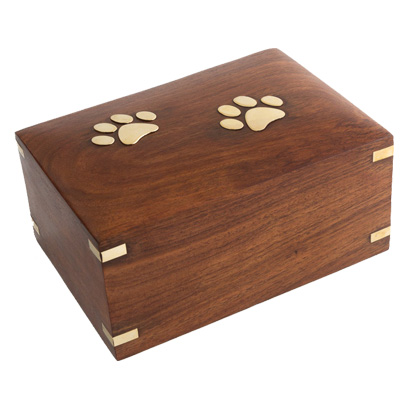 Timber Urn Brass Paws
T1
xs/s/m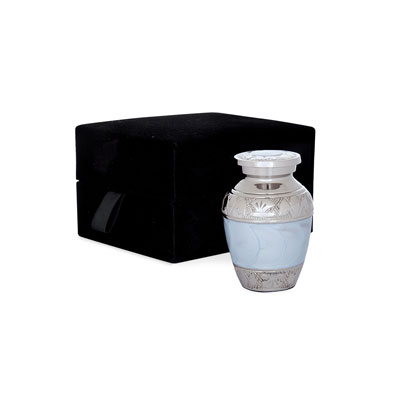 Keepsake Blue Urn
K1

Brass Ivory
B2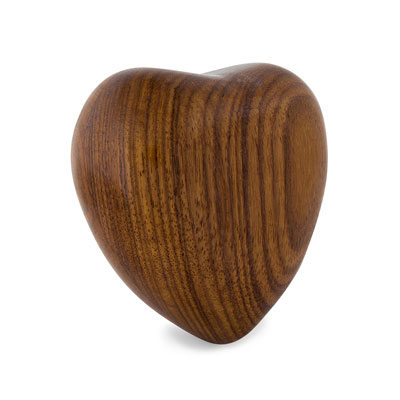 Timber Urn Heart
T2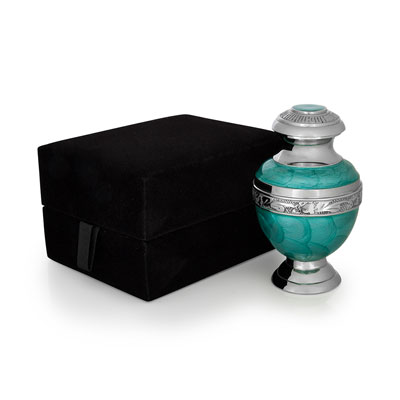 Keepsake Teal Urn
K2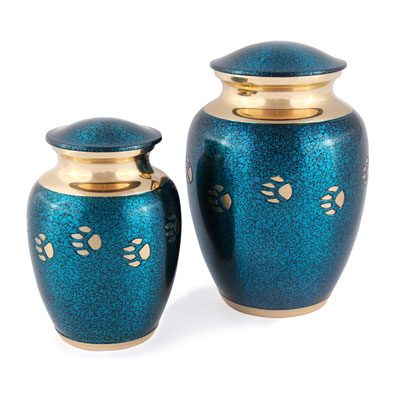 Brass Blue, Metallic Chetan
B3
s/m
Timber Urn Classic
T3
s/m/l/xl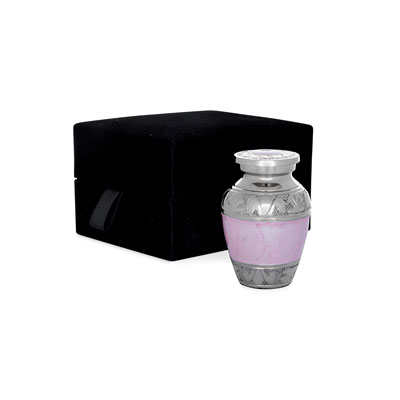 Keepsake Pink Urn
K3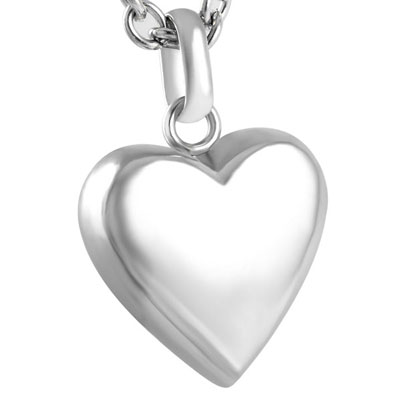 Brass Slate Heavenly Paws
K9
s/m/l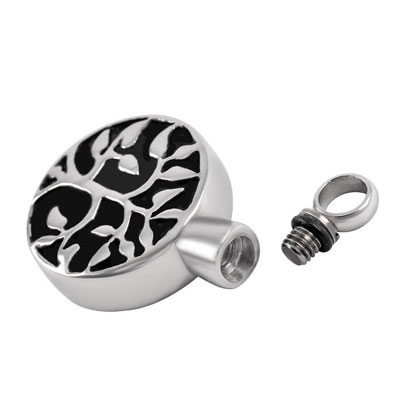 Brass Ash Ivory Paws
K10
s/m/l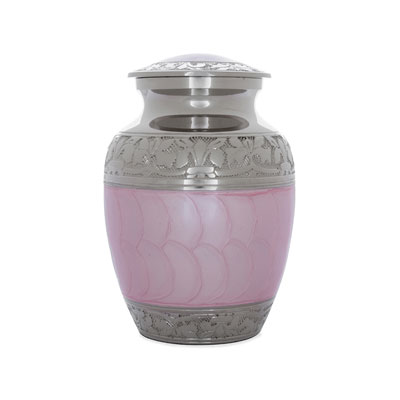 Brass Pink
B4
s/m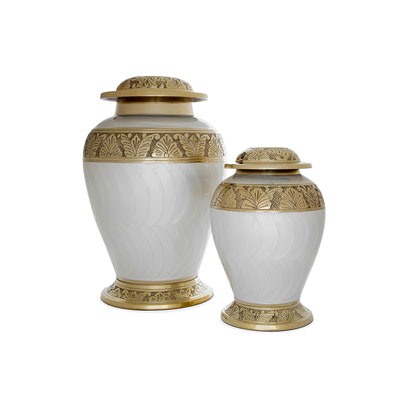 Brass Gold
B5
s/l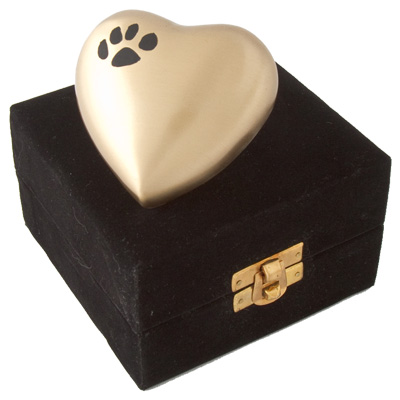 Keepsake Bronze Heart Urn
K4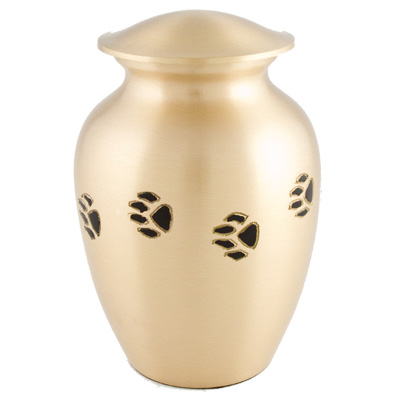 Brass Bronze Chetan
B6
s/m/l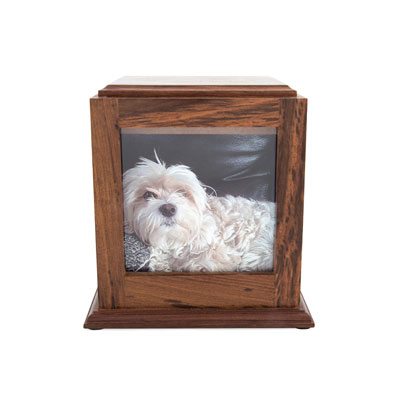 Timber Photo Box Vertical
T4
s/m/l
Keepsake Slate Heart Urn
K5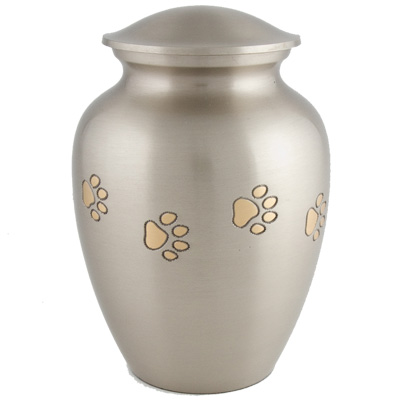 Brass Pewter Chetan
B7
s/m/l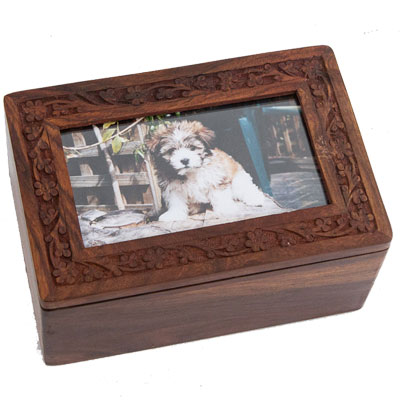 Timber Photo Box horizontal
T5
s/m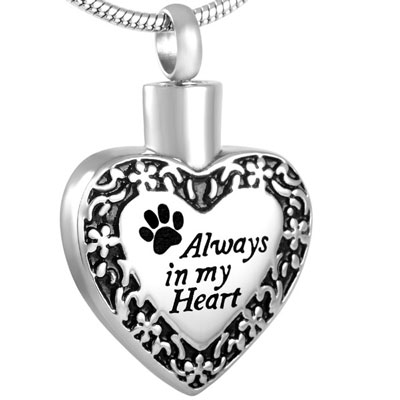 Brass Lotus Heart
K11
s/m/l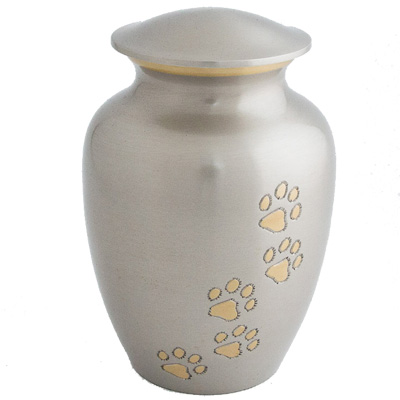 Brass Pewter Heavenly Paws
B8
s/m/l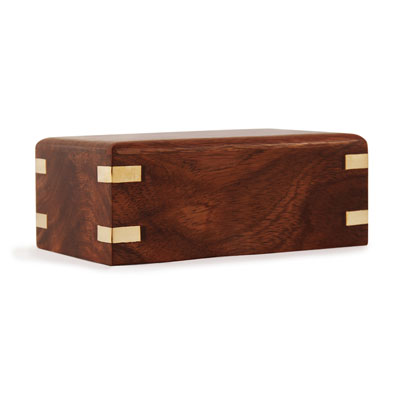 Timber Urn Box Rabbit
T6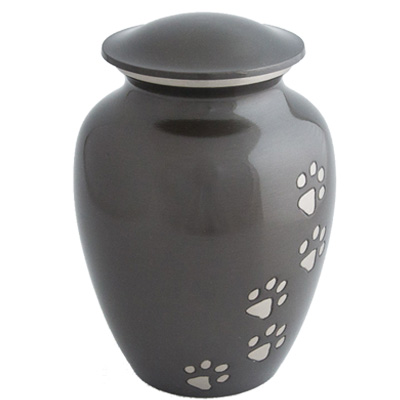 Brass Slate Heavenly Paws
B9
s/m/l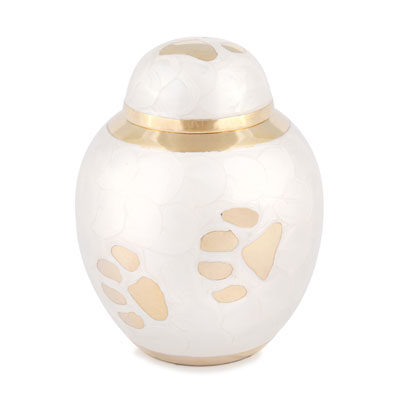 Brass Ash Ivory Paws
B10
s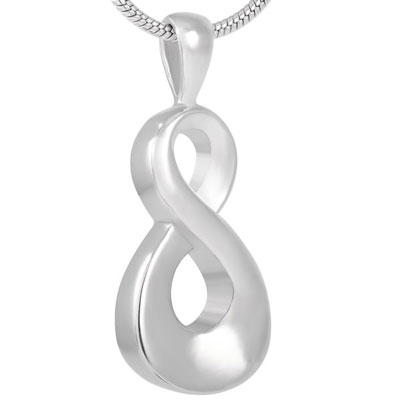 Brass Slate Odyssey
K14
s/m/l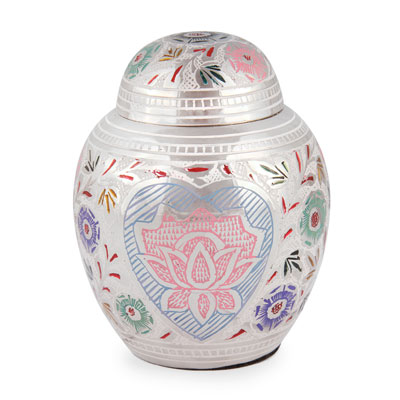 Brass Lotus Heart
B11
xs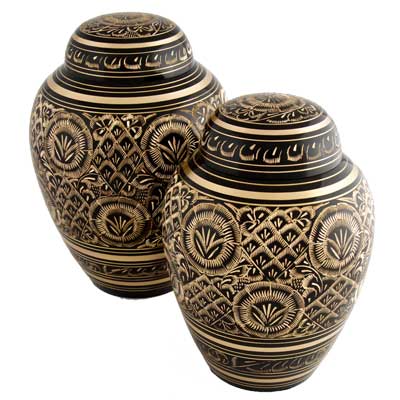 Brass Designer
B12
s/m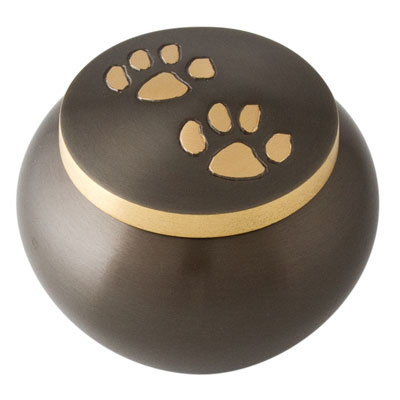 Brass Slate Odyssey
B14
*s/m/l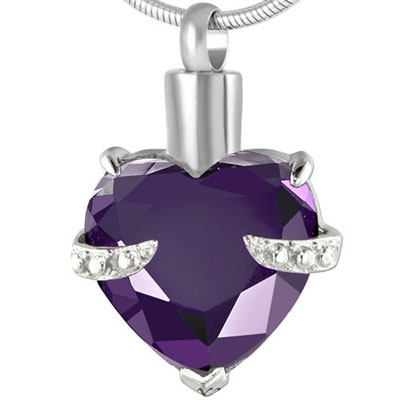 Brass Slate Ananta
K13
s/m/l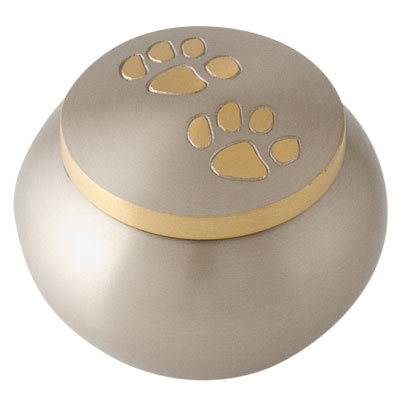 Brass Pewter Odyssey
B15
s/m/l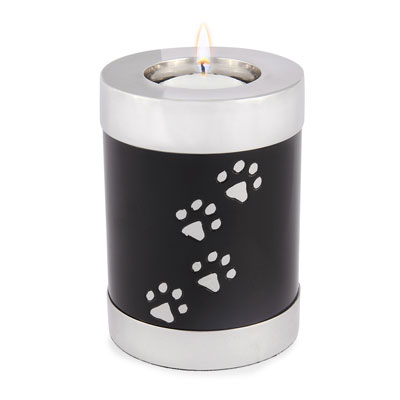 Brass Tealight
B16
s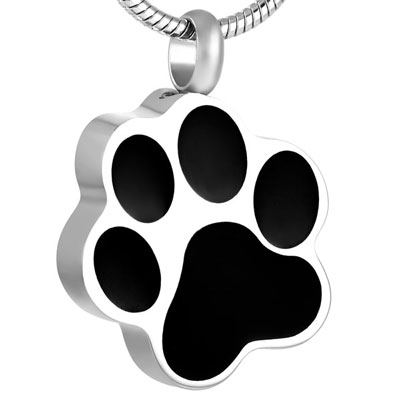 Brass Designer
K12
s/m/l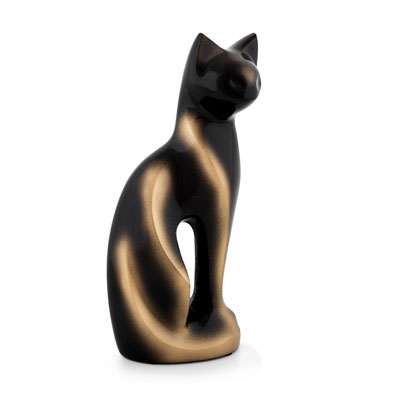 Brass Bronze Cat Figurine
B17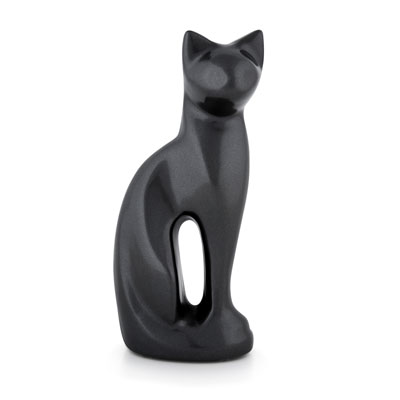 Brass Charcoal Cat Figurine
B18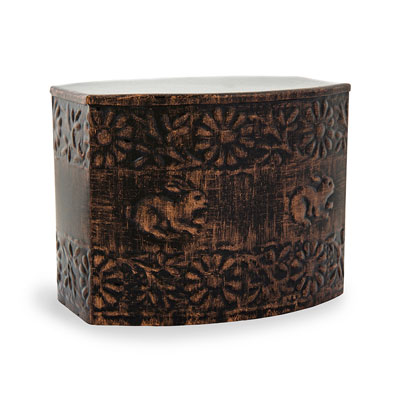 Brass Copper Rabbit Ashes
B19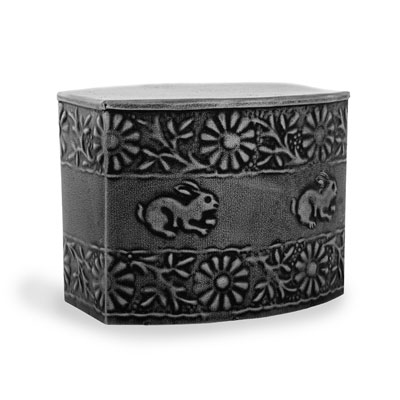 Brass Copper Rabbit Ashes
B20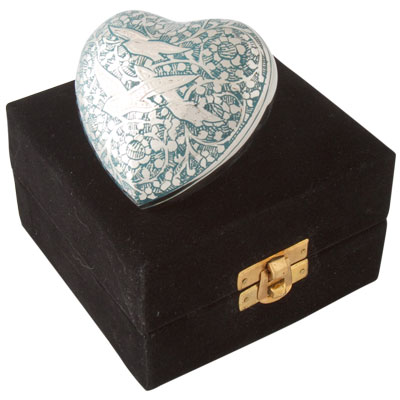 Keepsake Birds in Flight Heart Urn
K4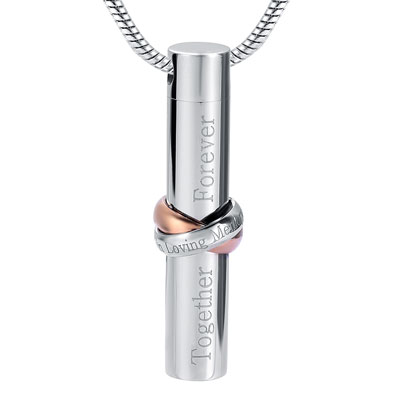 Brass Pewter Odyssey
K15
s/m/l
Saphire Heart
K16
s/m/l
Urn Sizes
xs 10 cm
s 15 cm
m 17.5 cm
l 20 cm
* (exceptions marked with an asterisk)
s 7.5 cm
m 10 cm
l 12.5 cm
"Everyone thinks they have the best pet. And none of them are wrong." - W R Purche